We use independent data to help businesses
promote, select, and qualify timing devices for new designs.
Easy • Accurate • Independent • Online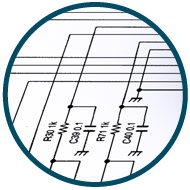 System
Vendors
Evaluate your suppliers' timing devices to your own specifications. Compare results apples to apples online, then select the right product for your next design. Prevent failures in the field.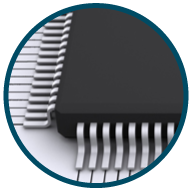 Clock-dependent
Device Vendors
Create specifications online for your products' input-clock requirements. Share them with customers, or use to evaluate timing devices for compliance. Create/share AVLs for your products.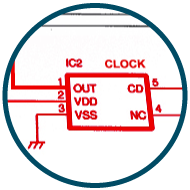 Timing
Device Vendors
Showcase product performance online to prospective customers, show compliance to customer specifications, and drive business by sharing independent test results.
PCIe® Refclk Compliance
The only independent lab providing 100% test coverage of PCIe v4.0 BASE specifications for reference clocks, covering all four generations of PCI Express technologies (2.5 GT/s to 16 GT/s). Our unique methodology extracts a device's intrinsic jitter by accurately measuring and removing oscilloscope jitter. Obtain a clear and comprehensive Test Report backed by an independent lab today.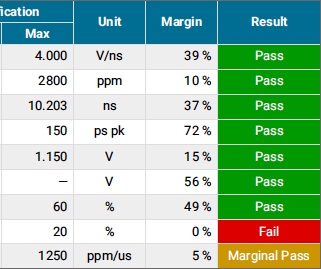 Custom Testing
For situations where comprehensive Test Reports are not needed, we provide custom testing at an affordable hourly rate. Ideal for engineering development, troubleshooting, and investigative analysis, contact us to discuss your needs today.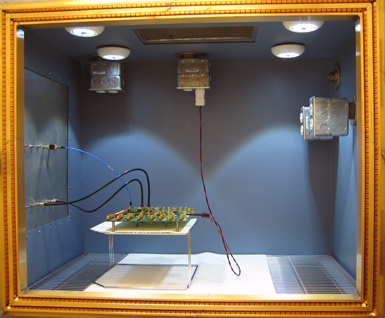 Attend live online classes covering the fundamentals of jitter and phase noise.
Subscribe to our e-mail newsletter to receive the latest articles, blogs, and other useful content.
JitterLabs was founded with all the love in this world by Gary Giust, PhD.